Did you take out a mortgage or a secured loan before 2013?
If your lender or broker failed to disclose the value, or even the existence, of the commission they earned for selling you a financial product it's a case of mis-selling and you need to take action. If you have had undisclosed commission added to your mortgage or a loan secured on your property and have been unknowingly paying those fees, you should be claiming a refund and compensation.
Was your mortgage or secured loan active for at least 6 years?
Did you use a broker or third-party intermediary to find you a good deal?
Do you believe they acted in your best interests or their own?
Were they completely open and honest about the commission they would earn?
Did your lender take steps to ensure you could meet the terms of your mortgage or loan?
If you feel you may have been mis-sold a mortgage within the last 25 years and it has been active for at least six years, or you were not informed that you would be paying your broker's commission on top of any loan secured on your property or other assets, click the button below.
After you complete a brief assessment questionnaire, we can advise you on your chances of a successful claim.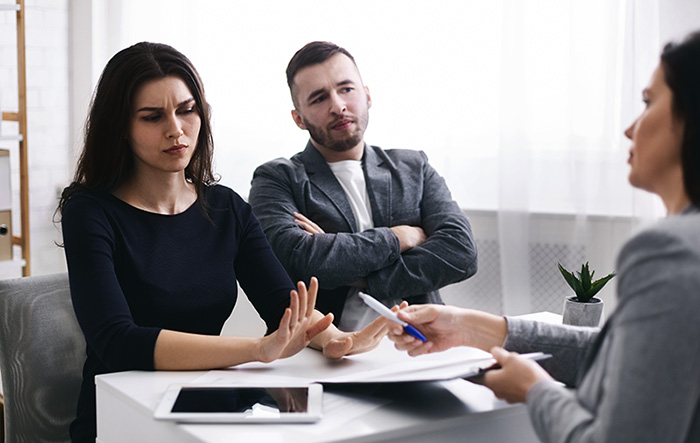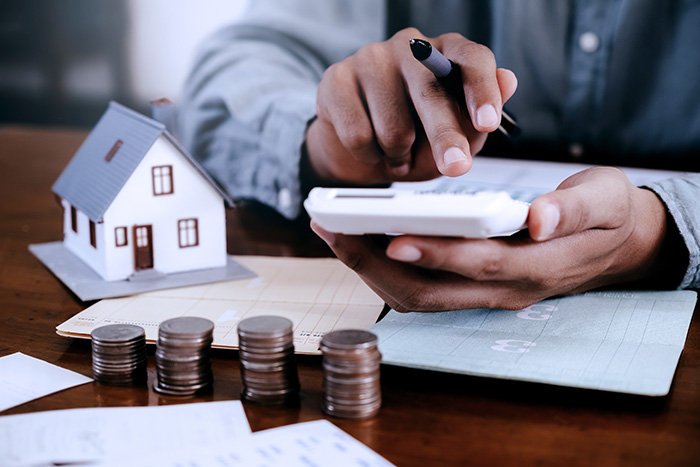 The areas we look into when making a claim for a mis-sold mortgage or secured loan are:
Undisclosed commission sales – 'secret' payments made to brokers at the point of sale
Industry regulation breaches – any conflict of interest or unfair relationship with the borrower
Consumer legislation breaches – failure to advise a customer appropriately
Mis-sales based on a borrower's repaying ability – irresponsible lending of money on a loan or mortgage
We can quickly assess your claim to see if you qualify.
Why should you choose Barings Law?
Our bespoke technology and friendly, professional team make claiming simple for you
The information and documents we need are easy to find or obtain
You simply submit the paperwork and let us take care of everything
We can tell you instantly if we think you're eligible
We make it simple for you to get the compensation you deserve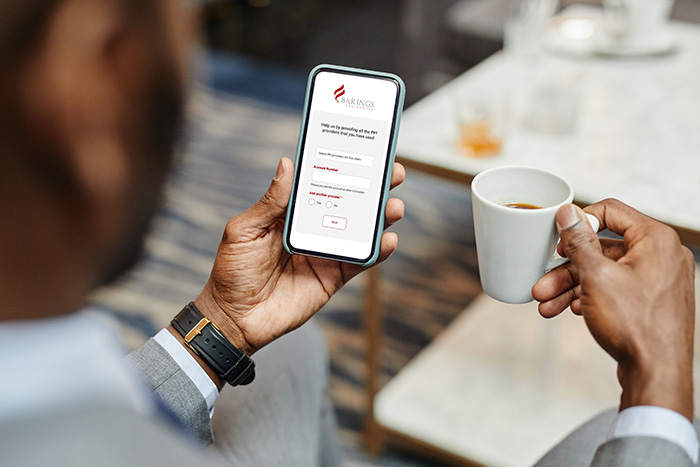 If you were mis-sold, what can you claim for?
If your mortgage was mis-sold, because you have been paying commission that was not disclosed to you at the outset, you have a strong case to claim compensation for losses you have suffered. It's the same with any loan you may have taken out. If a broker is paid a commission by the lender and that commission is not disclosed to the borrowers, the courts may even consider that payment to be a form of bribe.
You can also make a claim for:
Industry regulation breaches
If your broker or lender did not examine whether you could afford to repay they were selling you, they failed in their duty to act in your best interests at all times. If they were motivated by their fees that created a conflict of interest and you have a case to claim compensation.
Mortgage Mis-selling
You are entitled to full, honest and open disclosure from your broker when taking out a mortgage. If they hid any details from you – most notably concealing what they earned in commission – when finding you a deal, the mortgage was mis-sold to you.
Secured loan mis-selling
As with taking out a mortgage, your lender is required by law to disclose their fees. They must also ensure you can afford the repayments before agreeing to a secured loan with your property acting as collateral. If their irresponsible lending causes you financial hardship, the loan was mis-sold.
Consumer legislation breaches
This occurs if you were advised to take out an interest-only mortgage but were not told that the capital amount would still be outstanding at the end of the term. If no plan was put in place to cover what would be a substantial amount you should act now.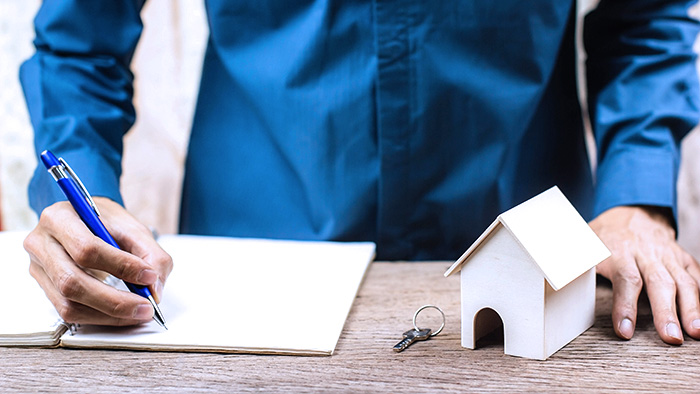 Your mortgage or secured loan has been mis-sold to you if:
The broker's commission was added to your repayments without your knowledge
The financial product recommended was based on how lucrative your broker's commission was
You were not given a full and complete picture of what you were signing up to
The most suitable repayment plan for YOUR needs was not recommended
The term of your mortgage or secured loan ends later than the date you expect to retire
The recommended deal was, for any other reason, unsuitable for your needs
If you have been paying out undisclosed commission for years or your mortgage or secured loan has been mis-sold for any of the reasons above, you may be due compensation.
At Barings Law, we take our clients' cases on a no-win no-fee basis, which means anyone can access legal representation, whatever their financial circumstances. This also eliminates any risk to you as, in the unlikely event that your claim is unsuccessful, you won't pay a penny for our services.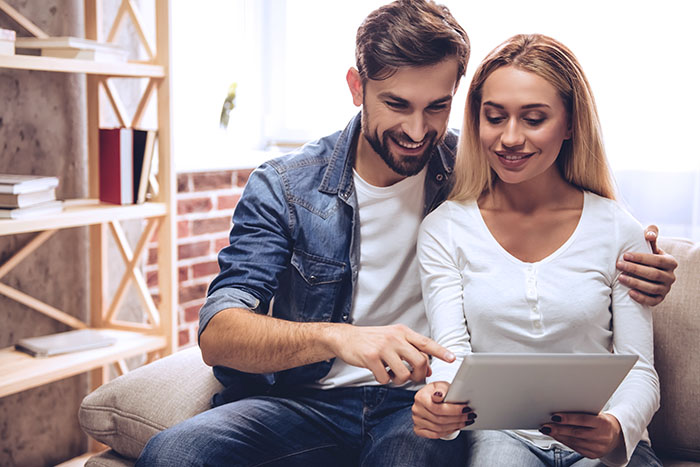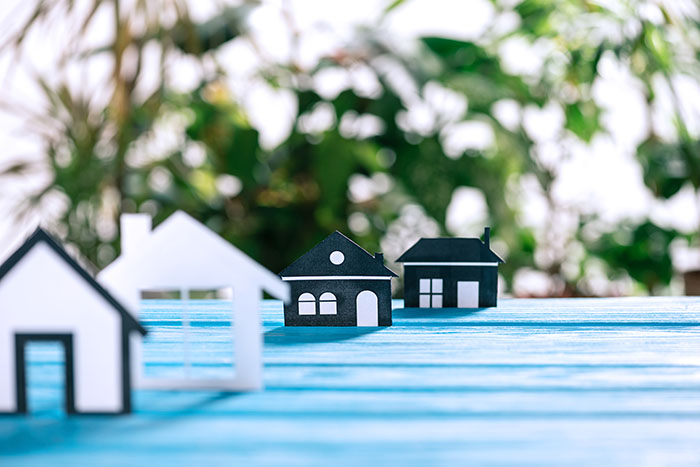 To get your claim under way, we just need three things:
The name of your mortgage or secured loan provider
The start date of your mortgage or loan
The amount you borrowed on the mortgage or loan
Once we have this information we can do all the work for you, and we'll keep you regularly updated about your claim's progress.
You may not know it, but you can still claim even if:
1. You have a shared responsibility for repayments with someone you no longer live with
2. The lender with whom you took out your mortgage or loan has ceased trading
3. Your mortgage is for a property you don't currently own